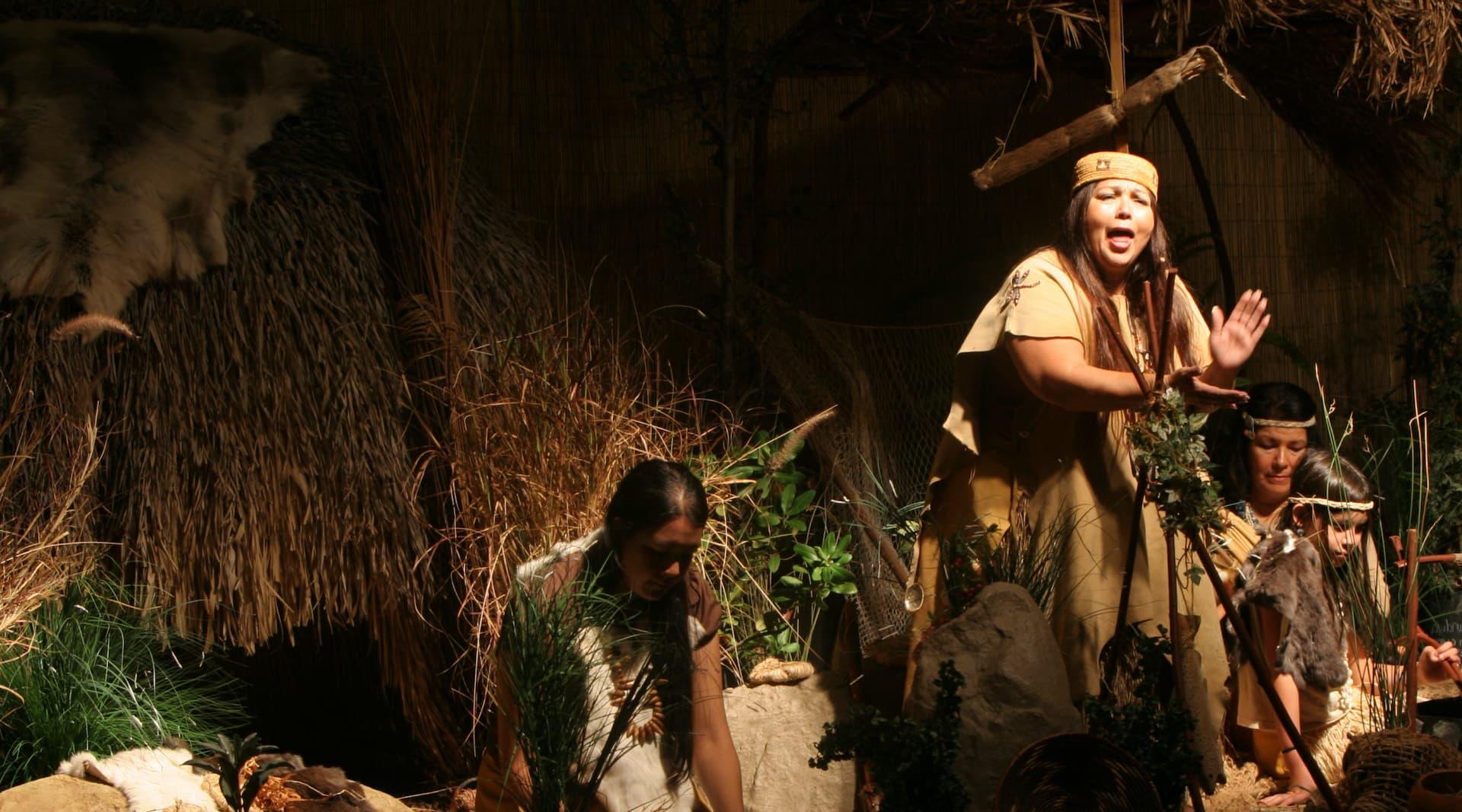 September 22, 2023
California Native American Day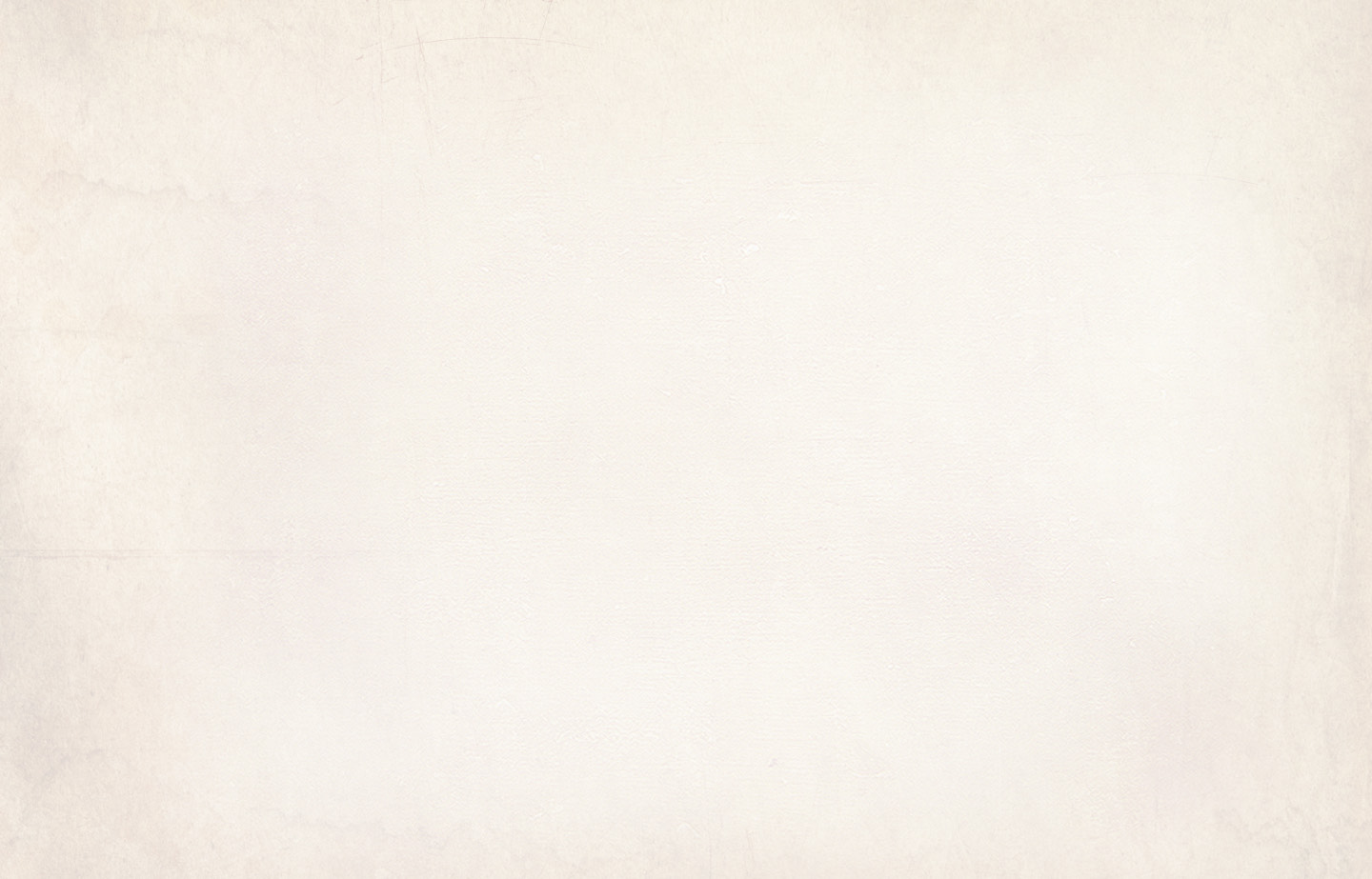 Understanding. Appreciation. Celebration.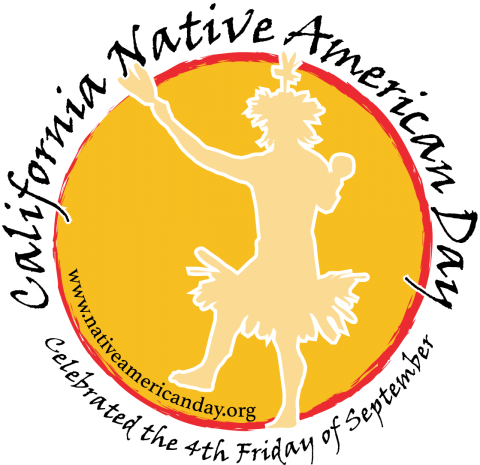 California Native American Day is a time to celebrate and learn more about the distinctive cultures of the Native American people who are indigenous to California. It is a holiday celebrating Native American Heritage and the triumphs and struggles of Indigenous People.
The goal of California Native American Day is to promote awareness and appreciation California's Native Americans. To help educate surrounding communities about the history and culture of Indigenous People, several programs and conferences are held each year.
This year, we're also celebrating the passage of AB 855. California's Legislature recently approved this historic measure designating the fourth Friday of September an official judicial holiday in recognition of California Native American Day.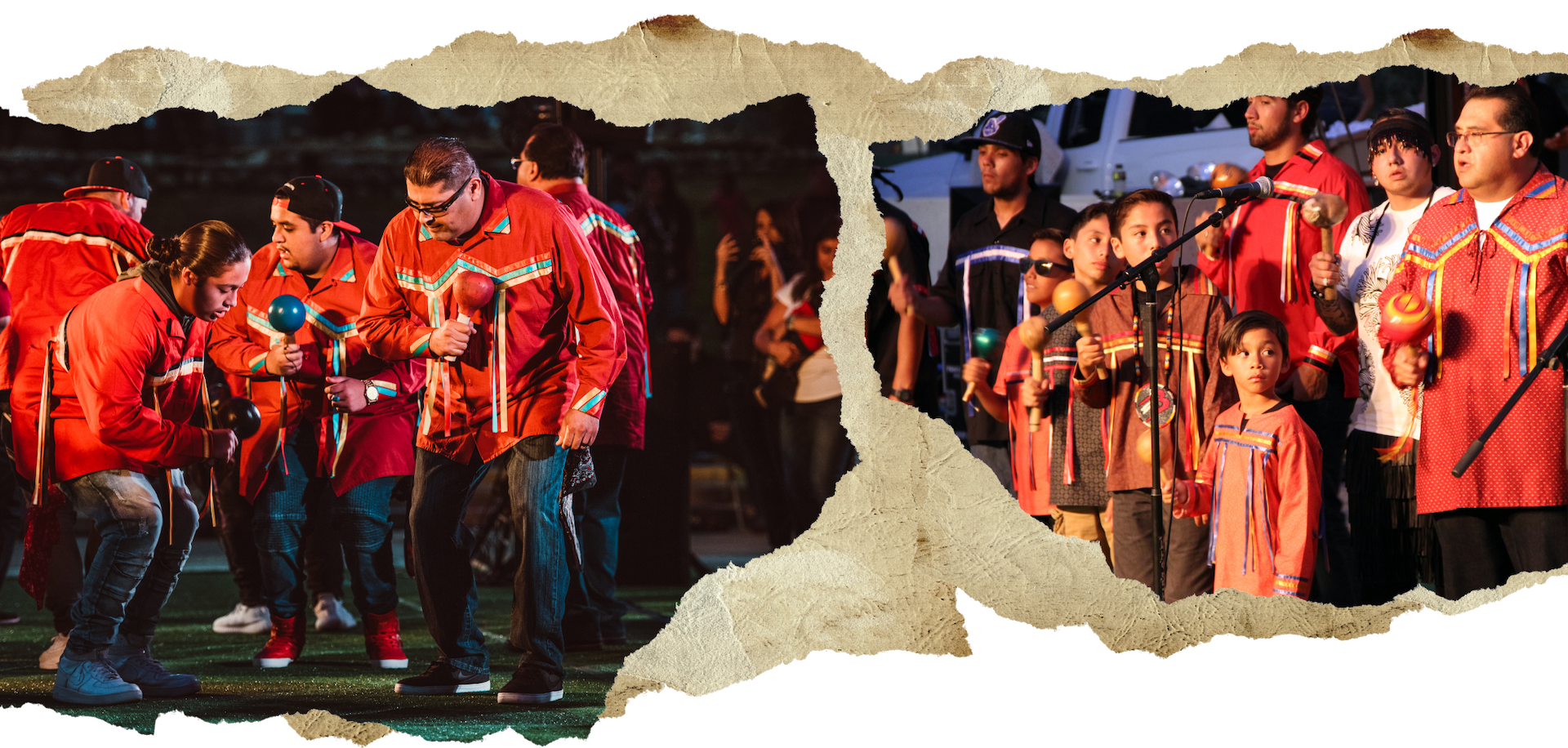 California Native American Day Events
September 22, 2023
California Native American Day Celebration
Preserving our heritage is important, and why we look forward to gathering annually to celebrate California Native American Day at Cal State San Bernardino. We encourage all Californians to join us in celebrating the day by learning more about music, art and food of the Native peoples of your region.
Download Flyer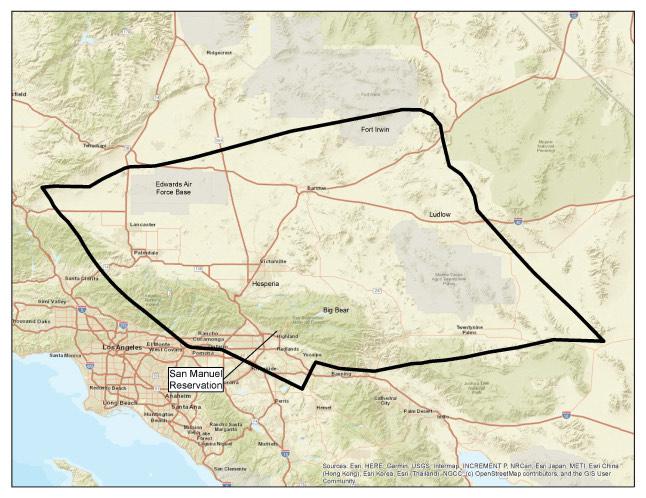 Correcting the Myths
Perhaps more important than the celebration itself is the educational aspect of this holiday. When California first designated California Native American Day in 1998, it was specifically crafted to clarify the many misperceptions about California Indians.
In the schoolroom, our children have been led to believe that California history began with the arrival of the first explorers and that all American Indians lived in tepees and used drums for music.
Today, public schools and community colleges pursue educational exercises, model lesson plans, and curricula relating specifically to the rich and varied history of the many tribal groups of California.