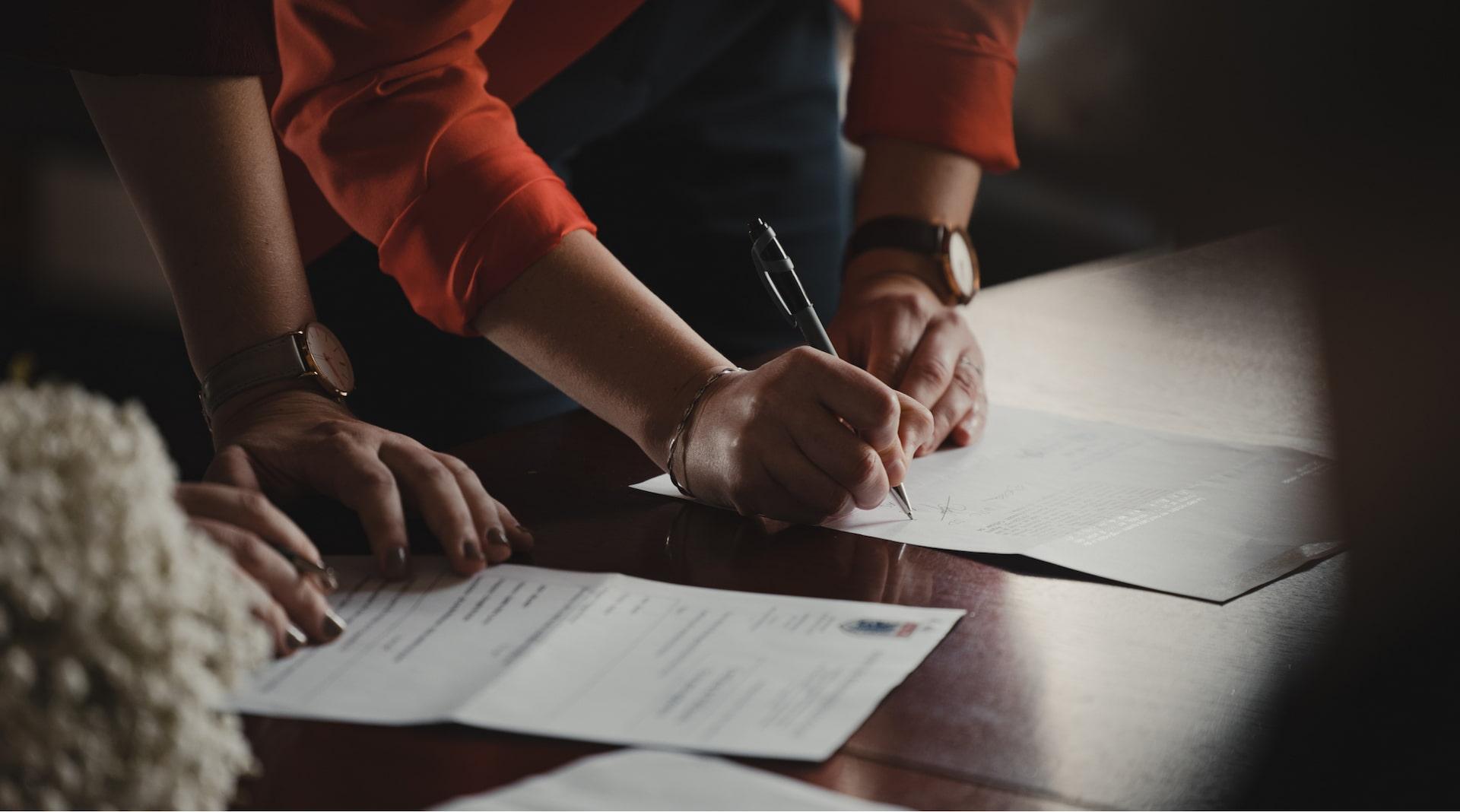 Relevant Legislation
Taking steps forward
For most of the state's existence the factual accounts California Indian tribal cultures, histories and contemporary life were largely unknown outside of Native communities. Within the last two decades, California Indian people engaging the legislative process brought greater recognition to the unique identities and issues that define the state's first people. Click on the links below to learn more about bills.
Adopted Legislation
This bill recognizes California Native American Day as a judicial holiday so as to provide proper recognition for Native American people and celebrate their history in California.
This year's State Budget allocated $1,200,000 for the development of model curricula for Native American studies. The funding is being allocated for the Superintendent of Public Instruction.
This adopted Assembly resolution expresses profound sympathy for the generations of Indigenous children who suffered horrendous trauma and abuse at Indian boarding schools due to the misguided federal policy of enforced assimilation.
Proposed Legislation
This bill adds "for the purposes of participating in a cultural ceremony or event" to the list of categories of excused absences for school attendance.
This bill establishes a task force to: (1) hear the testimony of Californians who have been denied the right to wear traditional tribal regalia or recognized objects of religious or cultural significance at high school graduations; and (2) make recommendations for policies and practices to ensure that such denials do not recur.
This bill would require social studies curricula for grades 3, 4, 8, and 11 to include significant material on the history and culture of California Native Americans.